I am Michelle Hayward, American businesswoman, Board Director, Entrepreneur and Author.
As CEO, along with an incredible team of leaders, we grow BLUEDOG, an established marketing and growth strategy in Chicago, IL.

I actively consult and collaborate with C-suite executives on leadership effectiveness, culture change, organizational growth strategies. My network is a resource for recruiting top executives.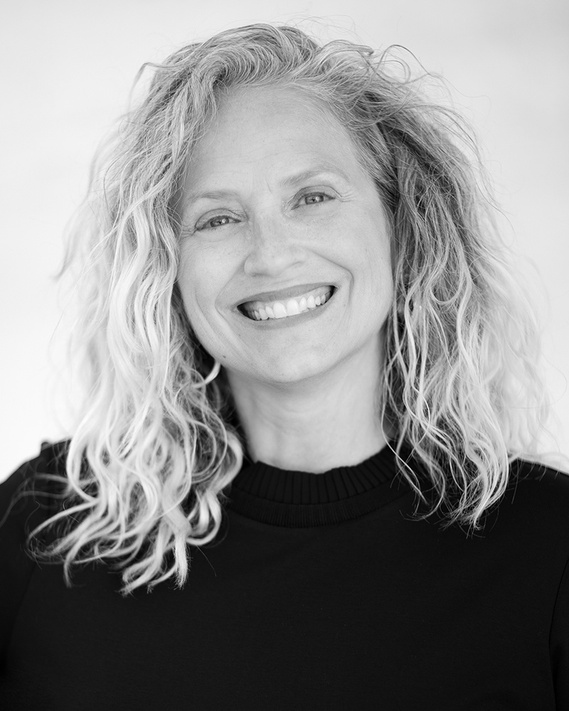 Hello,
Perhaps you grew up in a disadvantage geography as I did? I spent my formative years with my loving family in Daggett, Michigan, population 250. Seemingly, everyone in my family played a role in running our neighborhood grocery story. Early on, It became clear to me that without a population that had access to jobs, it was tough to operate a healthy business that would ultimately help to fuel an economy and grow community. In spite of my parent's many efforts, we could not sustain a business in a town where people struggled to even feed their kids. This despair imprinted on me.
In 3rd grade we were visited by a young woman, Jill Beaudoin Lannin, who had recently returned from an exchange year abroad in Thailand. Her brief presentation opened up to me a literal world of possibilities. Throughout the next 7 years, I remained focused on finding a path to my own exchange year and did so via The Congress-Bundestag Youth Exchange scholarship and flew off to an experience that shaped me forever. Without a safety net, language ability or any cross-cultural awareness, I landed in Northern Germany to learn how to navigate a new family, new school and build relationships. As you might imagine, I fumbled, failed, flailed and laughed a lot as a worked my way through the roller coaster of a year. If we meet one day, I'll share the lessons I learned and why I carry them with me today.
It's not lost on me that this one high school woman, who generously visited a grade school in Michigan's Upper Peninsula, changed my life. Today, as I reflect, I hope offer a roadmap for young professionals who aren't always finding role models or opportunities or a way out of a disadvantaged community.
The support of my parents enabled me to experience an exchange year in Germany and then move on to college at Michigan State University. At MSU, I had to play catch-up academically and now realize that the professors invested in me and provided the foundation to really learn how to learn. I credit the chutzpah to initiate a business to my parent's entrepreneurial spirit and the many kind people who have let me fail and graciously dusted me off and set me on my way again.
I love the great game of business and have many enthusiastic conversations on building successful cultures, curiosity & creativity, entrepreneurs, the complexities of multi-national corporations, women in business and travel! If we go deep, I may try to learn if we also share a love for champagne and Mexico City!
In the coming year, I plan to complete a book entitled 2085 that will share the wisdom of the wise women with whom I collect that will generate a set of considerations and choices women can make earlier in their career to advance them further, faster and with greater reward.
Thank you for reading, checking in and making yourself known to me.
Best,
Michelle